Arbor Oaks Business Recommendation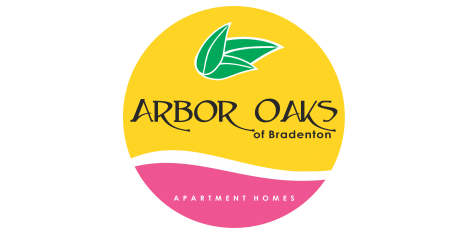 "We have had the pleasure of working very closely with them. Their supervisors and officers are very attentive and polite, yet assertive. They check in with us daily to make sure our areas of concern are being met and work promptly to fix the problems we were having.
"Our crime rate has dropped substantially. According to the Sheriff's Department the calls from Arbor Oaks have dropped from an average of 5-8 per night to 5 per month. We truly believe that Signal 88 was an integral part in changing the face of our community."
Jennifer Buscemi, Property Manager
Return to Blog
Contact us
To request more information on a quote for services, submit an application or for customer service support, please fill out the form below.
"After trying a multitude of companies, over the years, to patrol our 264 unit, Multi-Family …
View Next Post